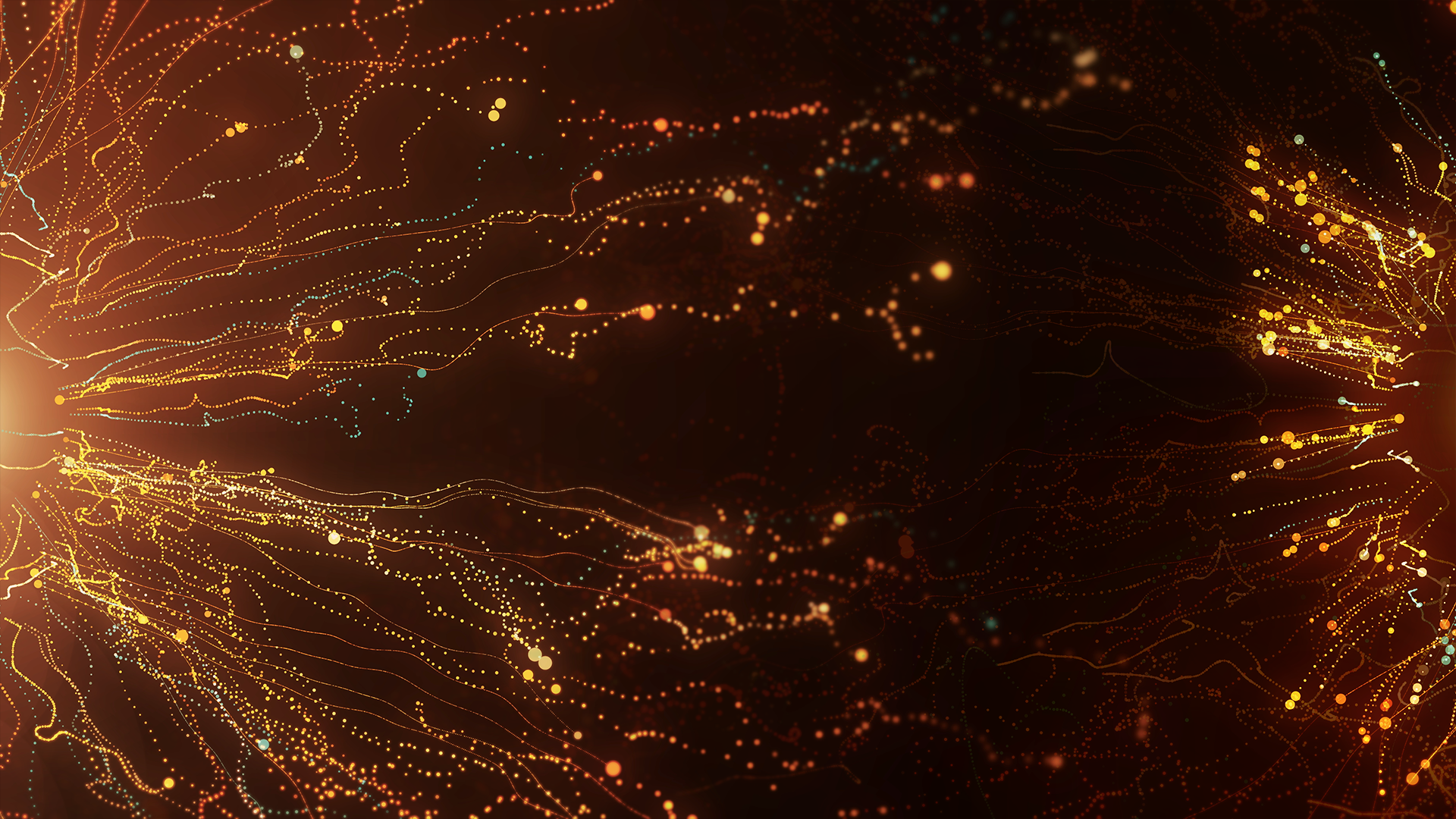 Nove Volte Sette
92
92 people viewed this event.
Conference and show presented by INFN for the Genoa Science Festival, featuring Michela Milano, Director of the ALMA-AI Research Institute on Human-Centric Artificial Intelligence at the University of Bologna, Antonio Zoccoli, President of INFN and the ICSC Foundation, readings by Bianca Mastromonaco, digital art by Limiteazero, and music by pianist Umberto Petrin.
What future can High-Performance Computing (HPC), Big Data, Artificial Intelligence, and quantum computing help shape? What are the philosophical, ethical, and legal challenges that the development of these technologies requires us to face? These are the questions that revolve around the activities of the ICSC – Italian Research Center in High-Performance Computing, Big Data, and Quantum Computing, which takes center stage on November 30 in 'Nove volte sette: Artificial intelligence and supercomputing amidst voices, music, and digital art,' a conference and show organized as part of the Genoa Science Festival 2023.
For more information: https://www.festivalscienza.it/programma-2023/nove-volte-sette