ICSC National Research Centre
for High Performance Computing, Big Data and Quantum Computing
The Center conducts R&D, nationally and internationally, for innovation in high-performance computing, simulations, and big data analytics. This aim is pursued through a state-of-the-art infrastructure for high-performance computing and big data management, which leverages existing resources and integrates emerging technologies, and an organization and distribution of activities based on the Hub and Spoke model. While the Hub focuses on management and coordination, the 11 Spokes that make up the Center are dedicated to the implementation, optimization and enhancement of the infrastructure (Spoke 0), as well as research and development in 10 different thematic areas of strategic interest to the country.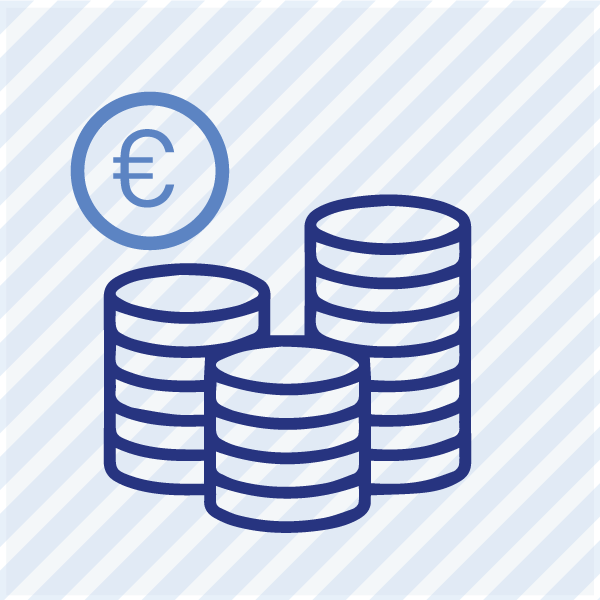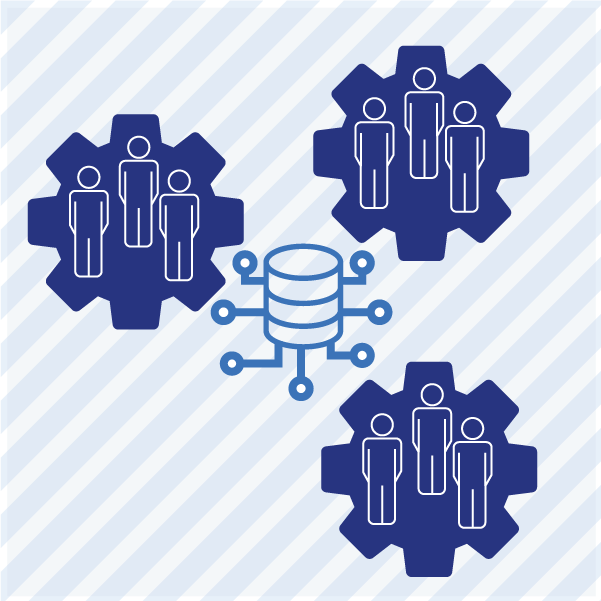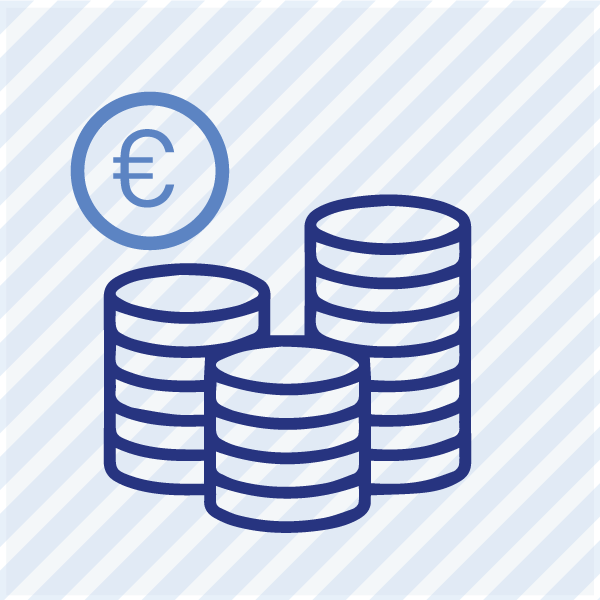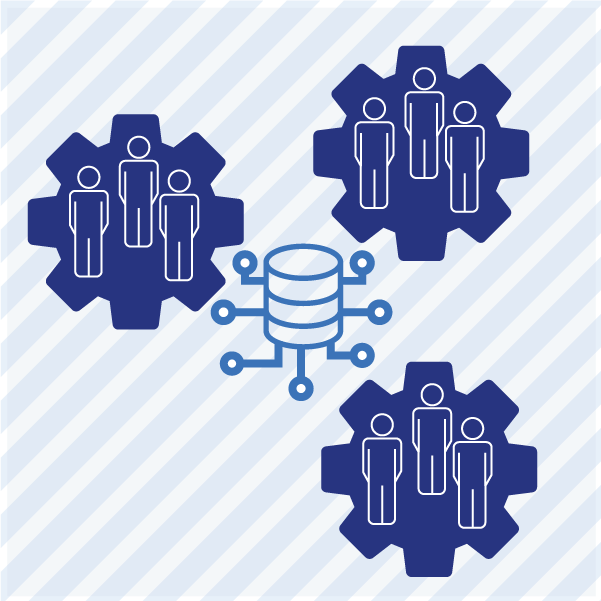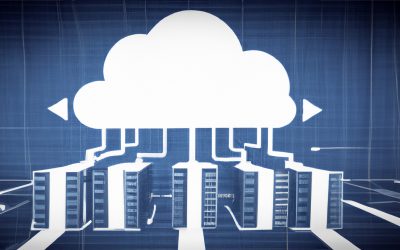 Starting from Monday, October 23, until Friday, October 27, Perugia will host the fifth edition of the International School on the Open Science Cloud (SOSC). Organized by INFN, the Department of Physics and Astronomy 'Augusto Righi' of the University of Bologna, and...